Never Dark would like to help all our loyal customers with some of the simple procedures for the maintenance and testing of your Never Dark Generator System.
The 2 most important things you as a generator owner need to do is make sure your generator is maintained and that you listen for its weekly test cycle. The weekly test does not transfer electricity to your home it just runs the engine. Manual testing will make it transfer electricity. It is good for the generator to transfer and run under load at least once a year.
Manual testing should be done once a year or if they are calling for a storm. Make sure your Never Dark Generator is ready to go. If for some reason it doesn't start or fails to transfer, we would prefer you called us before the storm so we can get to your home while its still sunny and 60 degrees, not during the storm and your power is out and your generator didn't start.
Please open the document below and follow the directions for the system you have, whether you have essential circuits or whole house. Feel free to print it for future use.
DIRECTIONS FOR MALUAL TEST pdf
The oil in your Never Dark Generator should be checked every 48 hours of run time during an extended outage, regardless of when the last time it was serviced. Please pick which unit you have and open the document. Please follow the directions closely DO NOT SHUT OFF OR RESTART WITH THE GENERATOR UNDER LOAD. Feel free to print it for future use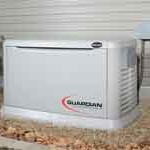 GENERATOR SHUT DOWN AND OIL CHECK PROCEDURE FOR GENERAC BRAND  MANUFACTURED AFTER 2008 pdf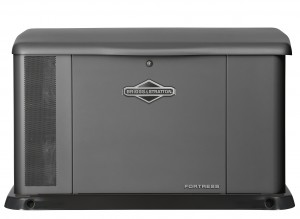 GENERARTOR SHUT DOWN AND OIL CHECK PROCEDURE FOR BRIGGS & STRATTON /  GE BRAND MANUFACTURED AFTER 2012 pdf 
GE Generator wireless monitor relink (you tube video)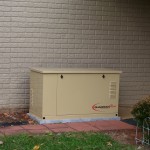 GENERATOR SHUT DOWN AND OIL CHECK PROCEDURE FOR GENERAC BRAND  MANUFACTURED BEFORE 2012 pdf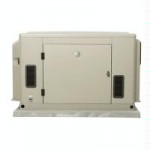 GENERARTOR SHUT DOWN AND OIL CHECK PROCEDURE FOR BRIGGS & STRATTON / GE BRAND MANUFACTURED BEFORE 2012 pdf